To use Hotbars, you'll need to right click save pic[s], then save as bmp file and transfer to Hotbar folder.



The wallpapers below are 800 x 600 in sizes, to use just right click and save as wallpaper or background.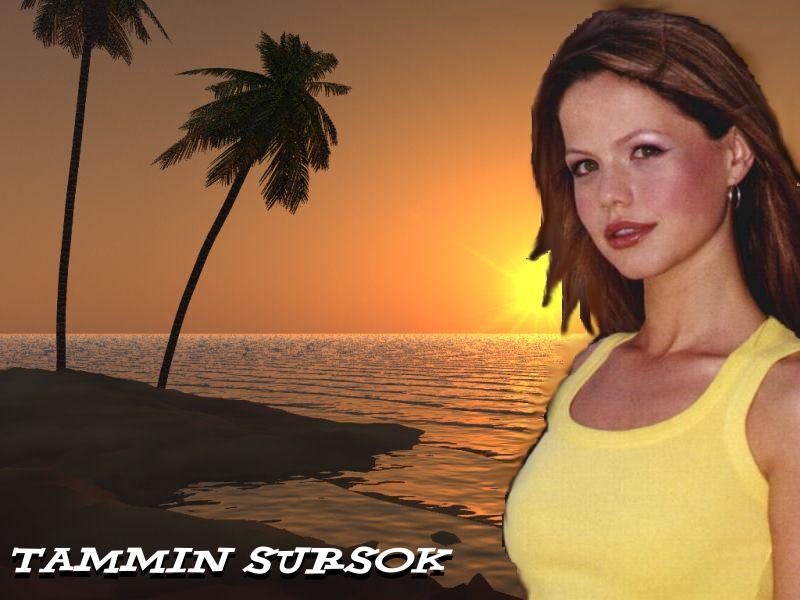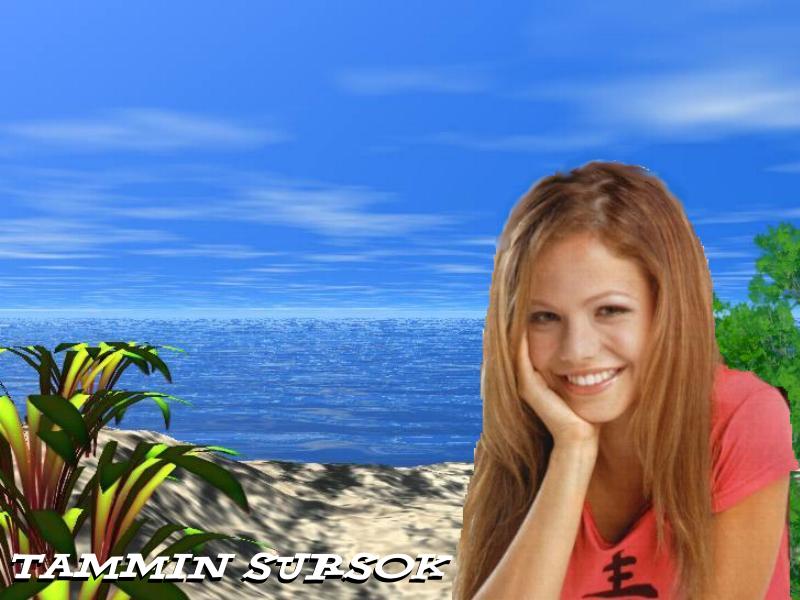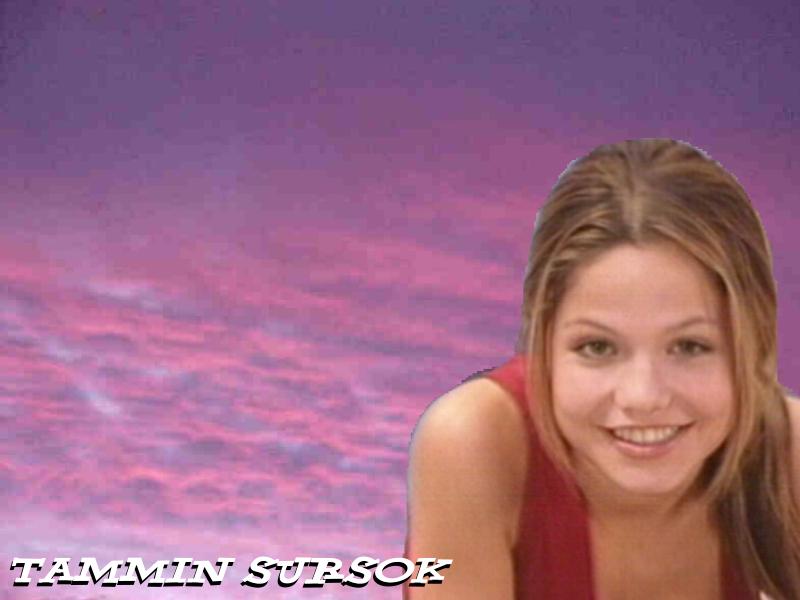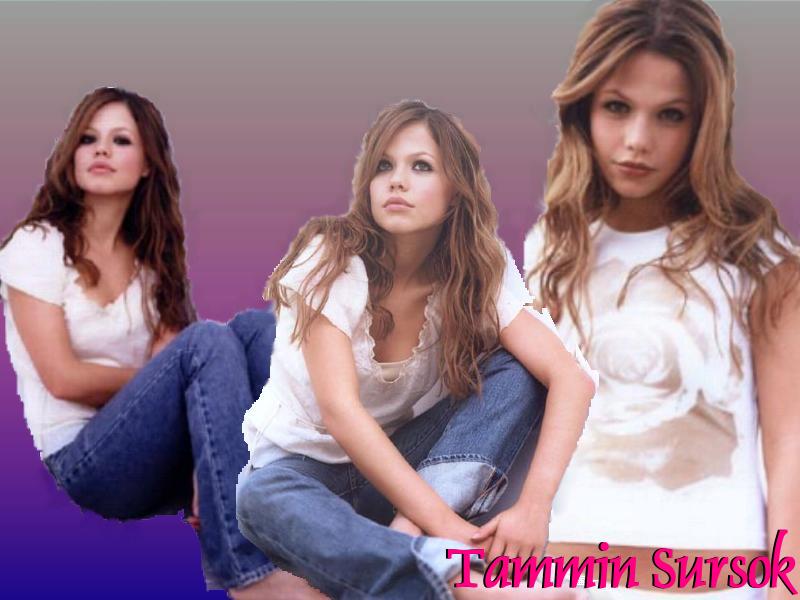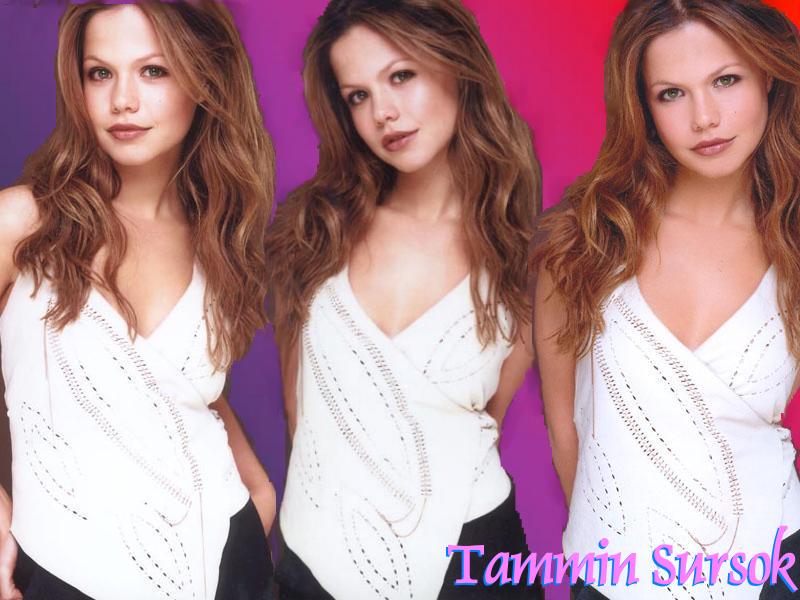 To use Tammin skins on your winamp player, you'll need winamp and winzip. If you don't have either click on the links below.